Selling your home in today's real estate market could bring in a significant profit. We continue to witness a seller's market happening in 2022, and this could mean a big windfall for your portfolio. Listing your home and getting the best offer possible will take a bit of research and work on your behalf, but the end result could change the course of your investment plans.


The age-old saying of "
strike while the iron is ho
t" holds true today. The real estate market has been lightning hot for the past year, and it continues to be hot today. There is a bit of a slowdown expected as interest rates adjust and the supply chain catches up, so now is a fantastic time to take advantage of the market and score big on the investment of your home. Overland Parks homes for sale continue to be in high demand and often receive multiple offers. Completing a few steps prior to listing your home will help you earn a quick sale and the highest possible price.
Find a proven agent who knows the details of the market
In any business, relationship building is a key component of success. Finding the right agent to help you sell your home will take some time. Experience is not always everything when it comes to finding the perfect match for you. Select an agent who connects with you — someone you find personable, trustworthy, and honest. An agent who uses all the right words without data to back up the statistics may not be the agent to sell your Overland Park property.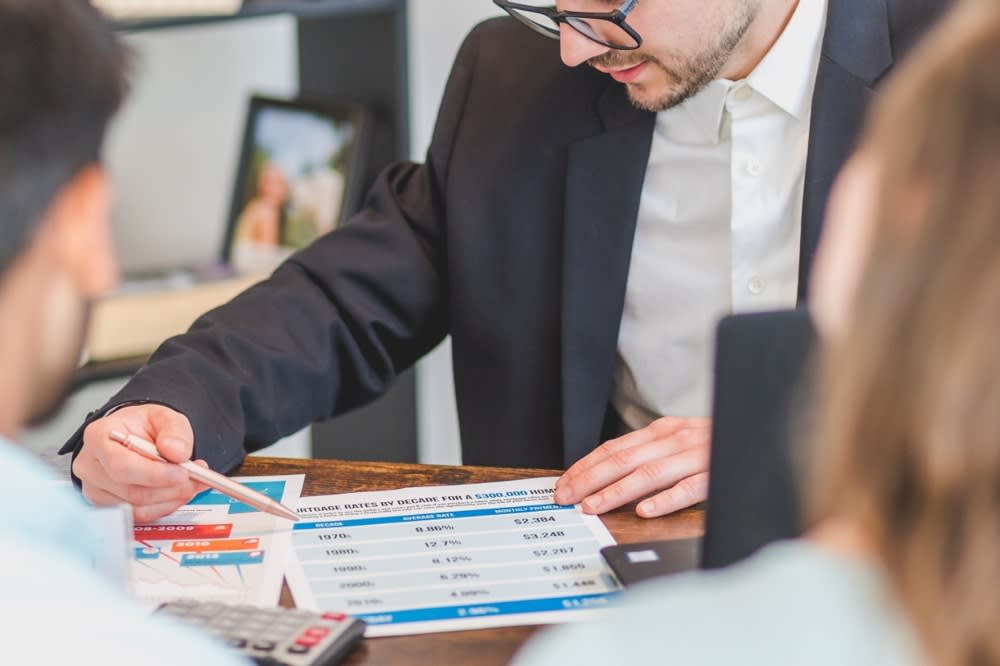 Do not hesitate to ask tough questions about their process and team support. Independent agents could be overstretched if they do not have support to assist them with administrative and follow-up tasks. Determining their communication style will let you know if they are a good match for you. You may prefer to be hands-off unless there is an issue or want to know every detail of the selling process. Does this match their expectations, or are you on different pages? Listen to your gut as you go through the selection process. If it feels right, then choose this agent. If something feels wrong, go in another direction.
Telling your home's story could create a connection and a quick sale
Your agent will need to know the details of your home before listing it. Each home has a story, some decades-long, and the story could create a connection with a buyer. The connection may be that a buyer trusts that the home has been well cared for and maintained, mitigating future investments. Organize any documents you have collected on your home, and prepare them for your agent and potential buyer. Develop a list of any updates you completed and approximate dates the work was done. Gather any remaining
warranties
on appliances, utilities such as the HVAC system, or any contracting work. The dates, documents, and warranties will help your agent pull together the full picture of your home. Buyers will be impressed with the knowledge and organization of the home and know it is a sound investment.
Create a space that does not know who you are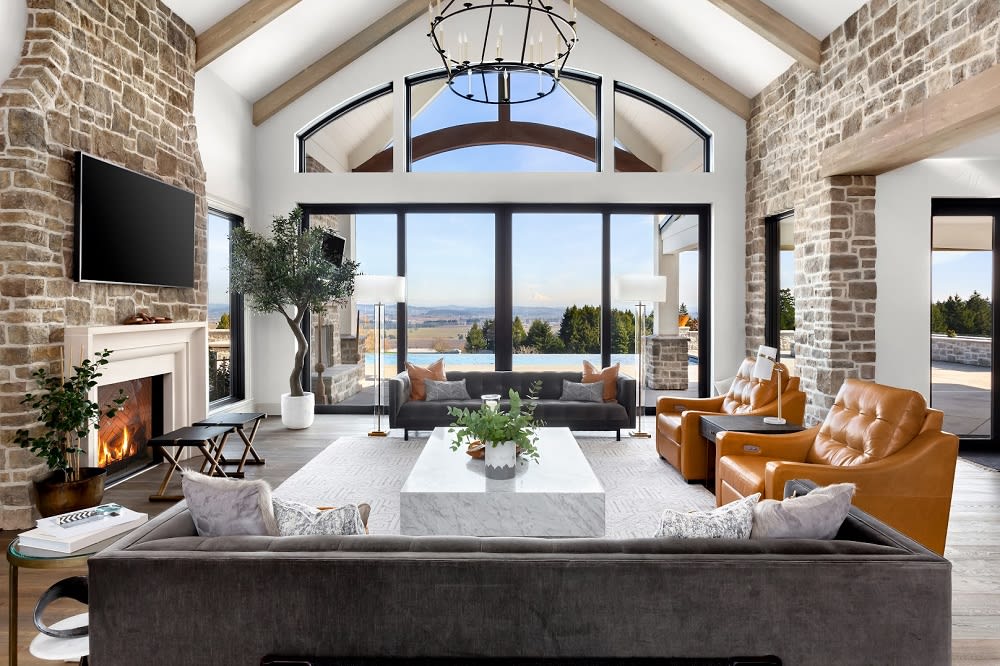 Buyers searching Overland Park homes for sale want to see the home without being distracted by personal items within the space. It's wise to pack up your things before listing the property. Do it yourself, or
hire a service
to complete the task for you. Removing your personal items before showing the home will allow a potential buyer to see the bones of the home without the unnecessary background noise of accumulated items. Pack all photographs and personal collections, and limit clothing to avoid an overly full look. Leave behind properly staged furniture and home accessories to highlight your home's potential.
Outdoor spaces could be the sole reason for a solid offer
The buyer's first impression of your home is the exterior and outdoor spaces. Not maintaining your yard could cost you a solid offer as the buyer will begin to judge your home the moment it comes into view. Anything that has not been well maintained should be cleaned up before your first showing. Power wash any surfaces that appear discolored such as siding, decks, and concrete patios, or hire a power washing service. If you do not have a
lawn service
, keep your grass cut and in prime condition. Trim any hedges if needed, tidy up mulch or stones, and add in some color with updated flowering plants.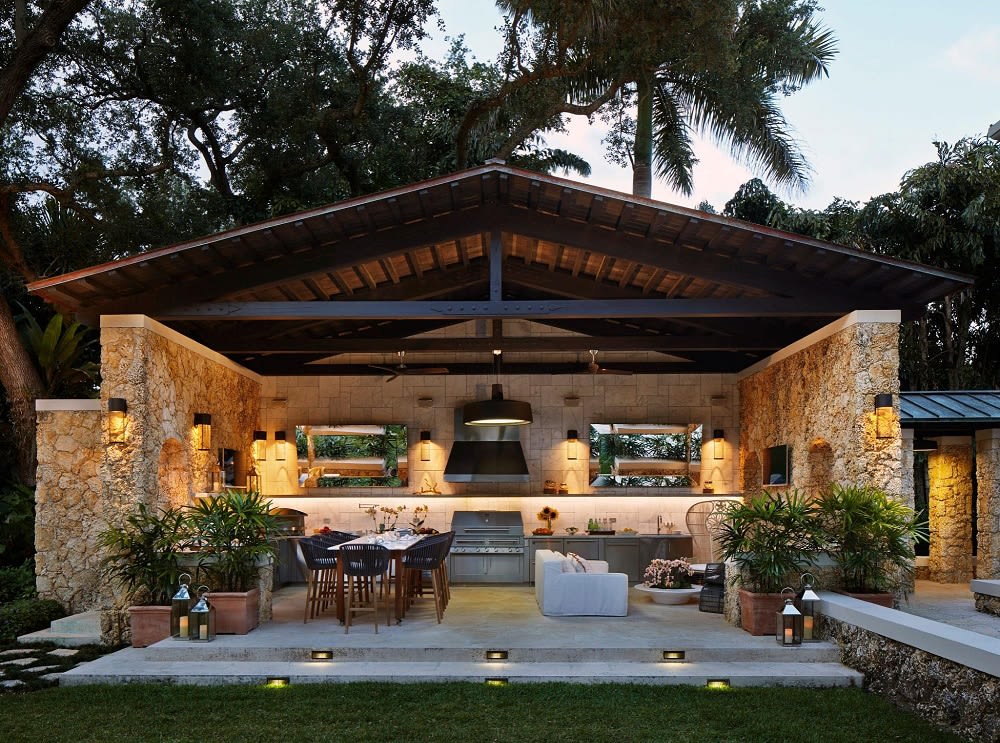 Credit: USA Today
Rearrange outdoor seating to accent key features such as an outdoor kitchen or pool. If you have a pool, make sure it is sparkling clean. Create the most inviting outdoor spaces possible for potential new buyers. Adding potted plants and staging outdoor furniture will allow buyers to see themselves in the home and the entertainment space available. Walk down all walkways, and remove any clutter. Since the pandemic, buyers looking for Overland Park homes for sale want fantastic outdoor spaces. Having the best outdoor space possible could speed up the time your home spends on the market.
Plan ahead to avoid any road bumps, including possible inspection issues
Inspection and appraisal issues sometimes cause a deal to fall through. Mitigate any risk of losing a deal by knowing any issues with your home. Are there any items that you know are not up to code or that may be a cause of concern on a buyer's home inspection report? Simple things like verifying your lightbulbs are all in working order will stop the inspector from writing a note about a malfunctioning light. Correcting these known issues is a fantastic way to ensure the offer stands until the final deal is signed.


Go easy on yourself, and keep things as orderly as possible when selling your Overland Park property. The moving process is overwhelming. It becomes about more than just the items you are moving; your entire life is changing. Selecting the right realtor and doing your due diligence will keep the process moving smoothly, so you can focus on your next home. When you're ready to get started, reach out to trusted local agents at
The Haley Epps Team
for assistance.