A house purchase is a significant choice you will likely have to make several times throughout your life. Narrowing down which features and amenities to focus on during your Johnson County real estate search can be daunting and complicated.


When searching for a new home, you need a realtor who will devote their time and energy to the process of locating a home that checks off your "must-have" list. If you're looking for a home in the Kansas City area, you're in luck. Situated in the heart of Kansas City, MO,
Hayley Epps Real Estate
is committed to providing you with the best service possible during your home hunt.
Here are some essential features to think about if you're interested in purchasing a home.
Location
Quality of life, educational opportunities, travel time, and social connections are all affected by the neighborhood in which one resides. You shouldn't settle for less than ideal surroundings, even if you locate the house of your dreams. If you're having trouble finding a home in the community you want, you may need to lower your standards or increase your budget.


Also, an investment property's continued profitability depends heavily on its location. If you reside in an expanding or prosperous region, price swings are less likely to affect you.


Purchasing a home in a neighborhood close to your office can save you commute time and gas money in the long run. The location is also crucial if your kids are at a certain age and need to attend a particular school in a highly regarded school district.


Further, the availability of
amenities
like great schools, paved roads, reliable power, close accessibility to places of employment and medical care, and so on may weigh heavily on where you decide to settle down. You may also want to focus on neighborhoods that are close to your favorite leisure pursuits, like hiking spots or bowling alleys.
Keep in mind that while you can modify the interior and exterior of your home, there is no changing the neighborhood once you've purchased a home there. It means that you should prioritize location above anything else while house hunting.
Price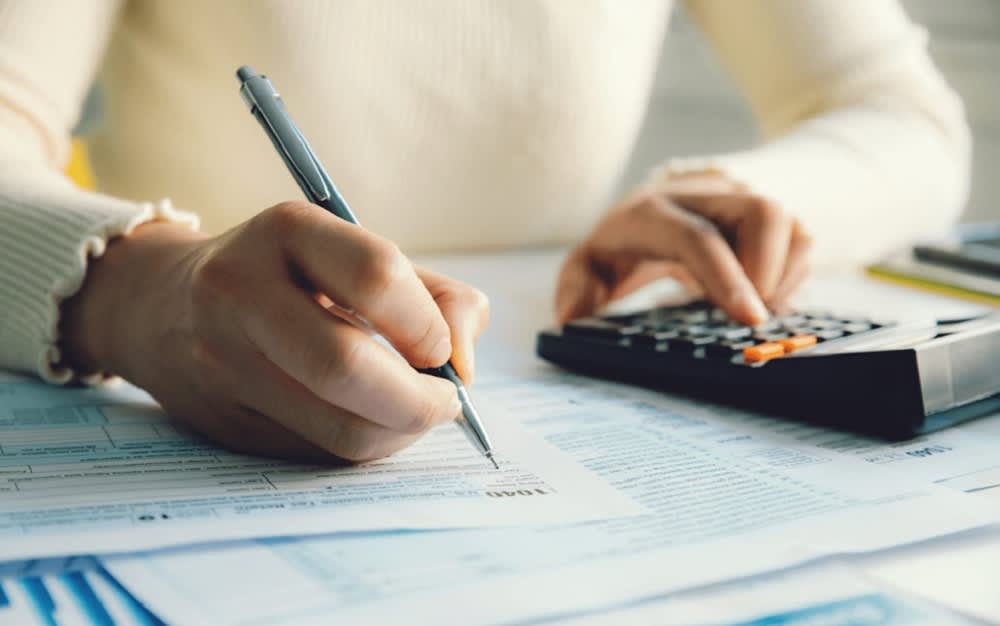 Photo courtesy of Shutterstock
If you're looking for a place to call home, ensure it meets all your requirements while still being within your price range. Understand your budget constraints before deciding whether or not to apply for a house loan. Make sure to discuss your budget with your real estate agent, so they can focus on showing you Leawood homes for sale and other properties in your price range.

Price is always a significant aspect when opting to acquire a new property. There are a few ways to determine a home's value: use an internet valuation calculator, get a comparative market analysis from a real estate agent, or look at similar properties. Likewise, don't overlook the importance of home inspections in uncovering a property's actual condition before purchasing.
Education standards of the schools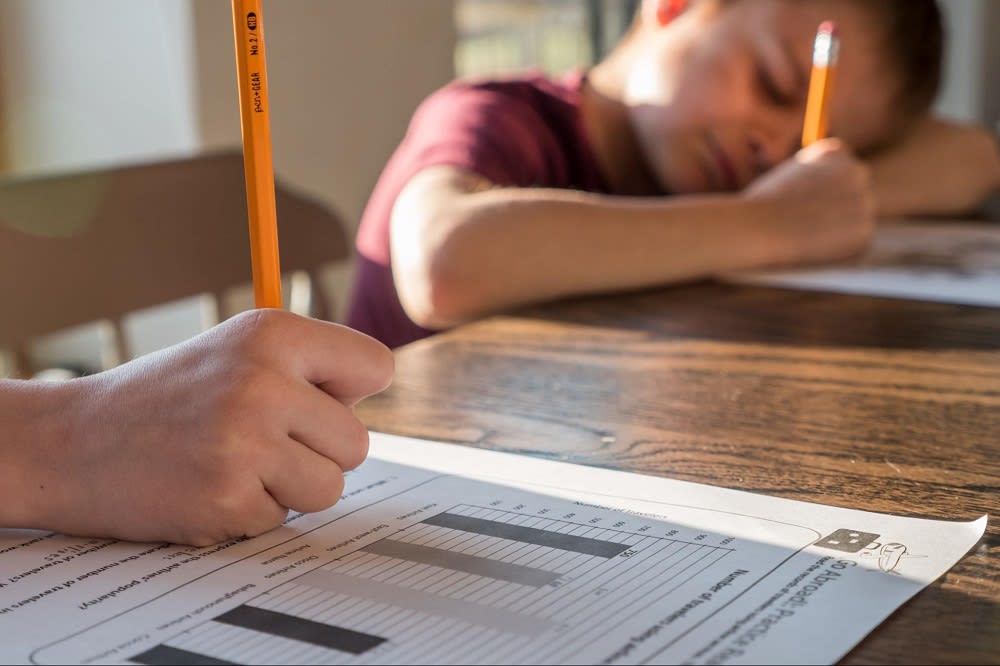 Photo courtesy of Unsplash
Having access to
higher-quality educational institutions
is a goal shared by all parents. Investing in a property located in a desirable school district is important to ensuring your child's educational future.
When the time comes, the higher initial cost of a home in a strong school district is offset by the higher resale value. Additionally, your kids will be able to take advantage of first-rate academic and vocational opportunities. Housing availability is also limited near educational institutions.
The total number of bedrooms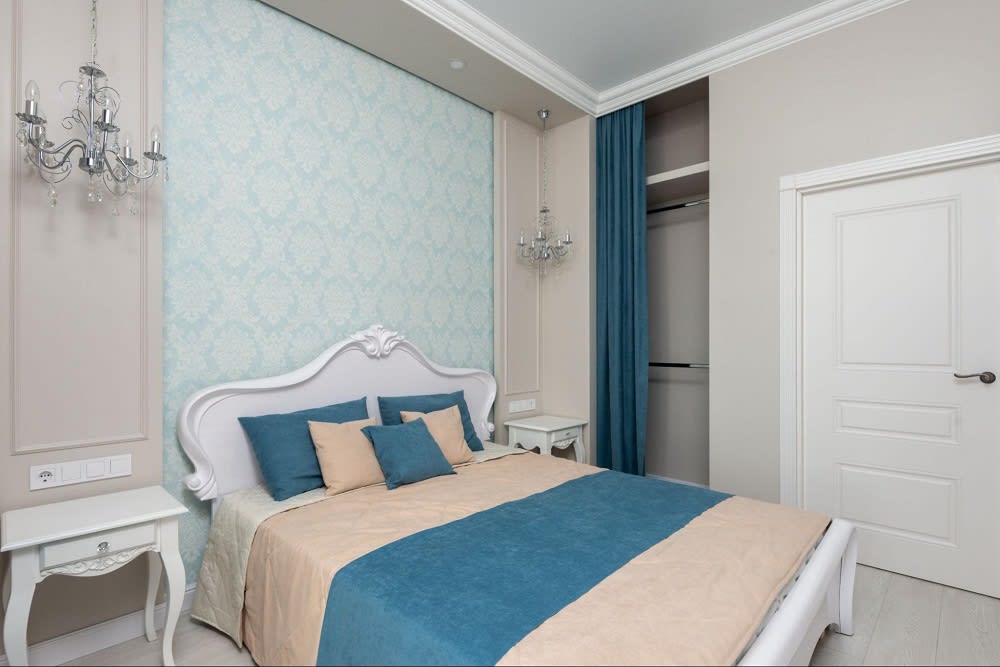 Photo courtesy of Pexels
Buyers usually include the desired number of bedrooms in their wish list to their real estate agent when searching for a new property. If you often have guests, setting aside a bedroom just for them may be a great idea. It's common for people to convert a spare bedroom into a home office, den, playground, or even a gym. Some families choose to have their children share a bedroom, while others, particularly those with older children, may choose to give each kid their own bedroom.
The total number of bathrooms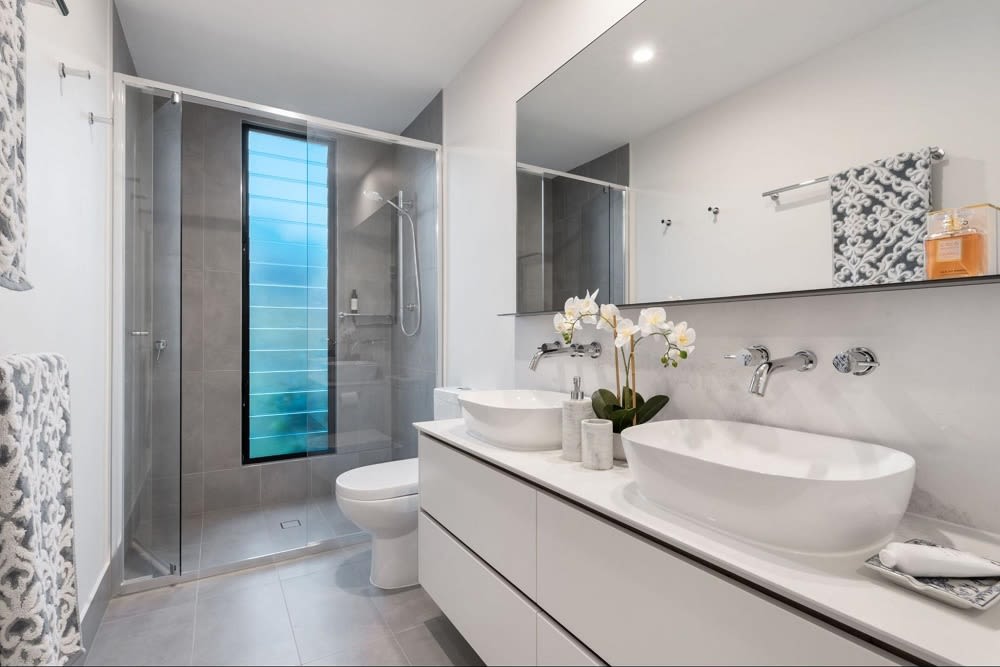 Photo courtesy of Unsplash
A modernized bathroom (or several) is also a significant selling point, and many buyers would not even consider a property if it doesn't have enough bathrooms for their needs. Many homebuyers also prioritize a master bedroom with an attached bathroom or ensuite.


In the past, a Jacuzzi or Whirlpool tub was a must, but now, opulent showers are more in demand. After all, many purchasers would rather forego a bathtub in favor of a high-end shower. It is nevertheless recommended that the primary bathroom feature a tub because it's useful for families with young children or pets.
The kitchen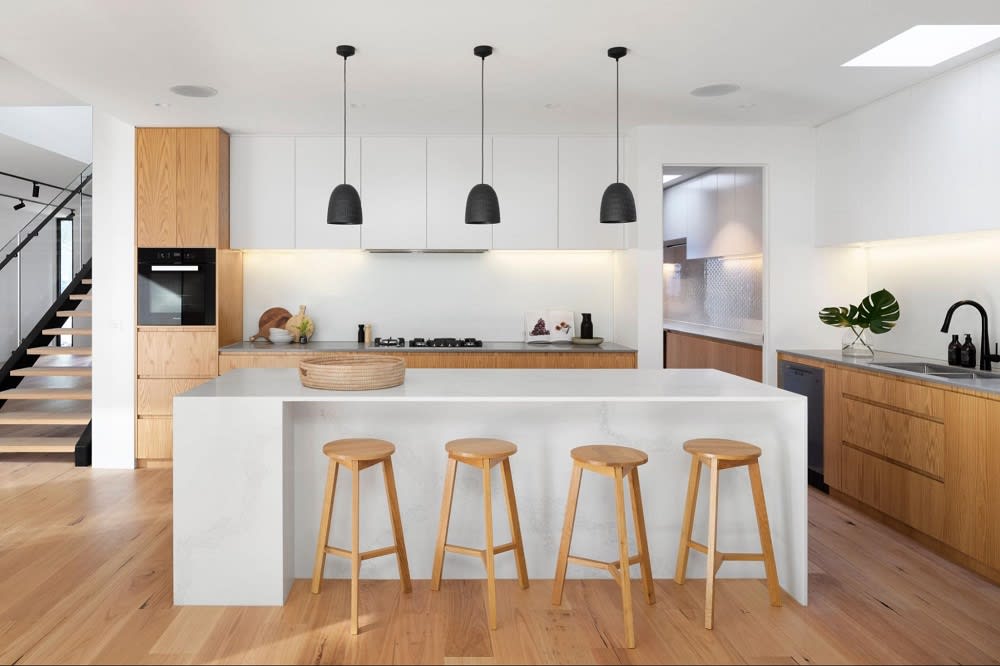 For those who find joy in the kitchen, this is likely to be an even more pressing need. In many homes, the kitchen serves as the hub of socializing and entertaining for visitors, and it's often cited as the most significant room in a house by real estate agents. Honestly, that's where most of our time is spent. Naturally, the kitchen is the most desired room in a home.
Consider whether you need extra cabinetry, a kitchen island to prepare meals, and all the upgraded stainless steel appliances. A spacious kitchen with plenty of counter space, sink space, and cupboard storage is essential if you want to make gourmet meals regularly. A standard kitchen may be enough if you plan to cook once in a while.
The neighborhood
The next step after finding a suitable piece of Johnson County real estate is to investigate the surrounding area. Look around online for comments made by current or former residents. You should schedule a visit to the area to see it yourself. When you purchase a property, you essentially get the whole community, after all.


Get a feel for the area by exploring it in detail during the day and the night. You should also survey the locals and weigh the pros and cons of specific areas.


Neighborhood conveniences are crucial to determining if an area is right for you. Consider the essential aspects of your home — are you searching for a shorter commute? Exploring educational opportunities? Check to see if there are conveniences available in the neighborhood, including excellent medical facilities, parks, ocean vistas, open green space, dining options, spacious roads, religious establishments, retail areas, public transit, and more.


Keeping these things in mind when relocating to a new area is crucial. Use your time there to explore the area's parks, recreational opportunities, and other features.
Choose a realtor you can trust when searching for your new home
Are you looking for a skilled realtor to help make your home search easy? Look no further than the
Hayley Epps Team
. No matter where in Johnson County real estate you are searching for your next home, whether in Overland Park or Leawood, you can be confident that you will get the best service possible. Let this team of experienced professionals help you find your dream home — contact them today to get started!