As Dorothy said in The Wizard of Oz, "There's no place like home," and you'll undoubtedly feel the truth of those words in Kansas City. This Midwestern Mecca toes the line between Kansas and Missouri and has a metro population of over 2.5 million residents. Kansas City has all of the cultural offerings and career opportunities of a much larger city without the associated negatives, like endless traffic and an exorbitant cost of living.

From an out-of-this-world barbecue scene to its one-of-a-kind jazz community, Kansas City has plenty to offer that will make people of all ages and backgrounds feel at home. Thanks to its location in the middle of the U.S., its growing arts, culture, food scene, along with its expanding job sector, Kansas City is cementing its place as an up-and-coming destination. With four distinct seasons, a dedicated sports community, and even the largest amusement park and water park in the Midwest, Kansas City is well worth a deeper look if you're thinking about making a move in 2022.


Whether you grew up in Kansas City or are toying with the idea of potentially moving there one day, it's essential to understand what the real estate market is like to make an informed choice for you and your family. Here are some of the most important things to know about the current Kansas City real estate market before you decide whether it's right for you. From the average home prices to what it's like to sell your home, consider this your go-to guide for all things related to the Kansas City real estate market.
Home prices are on the rise
Kansas City has long made real estate lists because it's one of the most affordable metro areas in the U.S. However, in recent years, prices in this community have begun to increase, which was only exacerbated by the pandemic. Recent research shows that the average sale price increased by 10.2%. Coupled with the fact that the number of homes for sale was down year over year, it has become an increasingly competitive market.
According to a First American Financial Corporation study, Kansas City is in the top five housing markets with the most significant year-over-year decline in affordability. The study attributed this to a 4.3% decline in household income and a 16.5% increase in nominal house prices year over year.
Data
from the Kansas City Regional Association of Realtors revealed that the median price in Jackson County was $240,000 in May 2021 — a steep increase over May 2020, when the median home price was $194,500.
But remains fairly affordable
Prices for real estate listings in Kansas City have been rising in recent years, and experts expect that they will reach new heights in 2022. However, home prices are still relatively affordable compared to places like Los Angeles and New York. If you're coming from a coastal city, you may be stunned to see how much house (and yard) you can get for your money in Kansas City.
Even though it's becoming more expensive, there's no need to despair. In fact,
according to Forbes
, Kansas City is still one of the ten most affordable cities to buy a house. To compile the data, a Forbes Advisor looked at 100 metro areas with a population of at least 100,000 to identify the top 10 most affordable cities for homebuyers. They looked at several factors to gauge affordability, including the median income of that city, average home costs, and median real estate taxes. Kansas City clocked in at #10 on the list. According to the editors, "Some of the most affordable areas for first-time homebuyers are in the Midwest, and Kansas City is definitely an example of that. With median listing prices below $200,000, this could be a great area for buyers on a budget." So while house prices (and competition) are on the rise, Kansas City is still a much more attainable market than many more prominent cities like San Francisco and New York.
A growing city
The population of Kansas City has increased by over 9% since the
2010 census
. Currently rising at around .66% per year, the Kansas City suburbs have also demonstrated consistent growth. Overland Park was listed at number four on the annual
Best Cities to Live in America list
. The Johnson County suburb got an overall A-plus grade, praised for its family-friendly environment and strong public schools. Kansas City is popular among young working professionals and parents looking for a fun, safe city to raise their growing families. While the population is primarily white, Kansas City has become more diverse in recent years (and it even boasts the
second-largest Sudanese population
in the U.S.).
Strong job market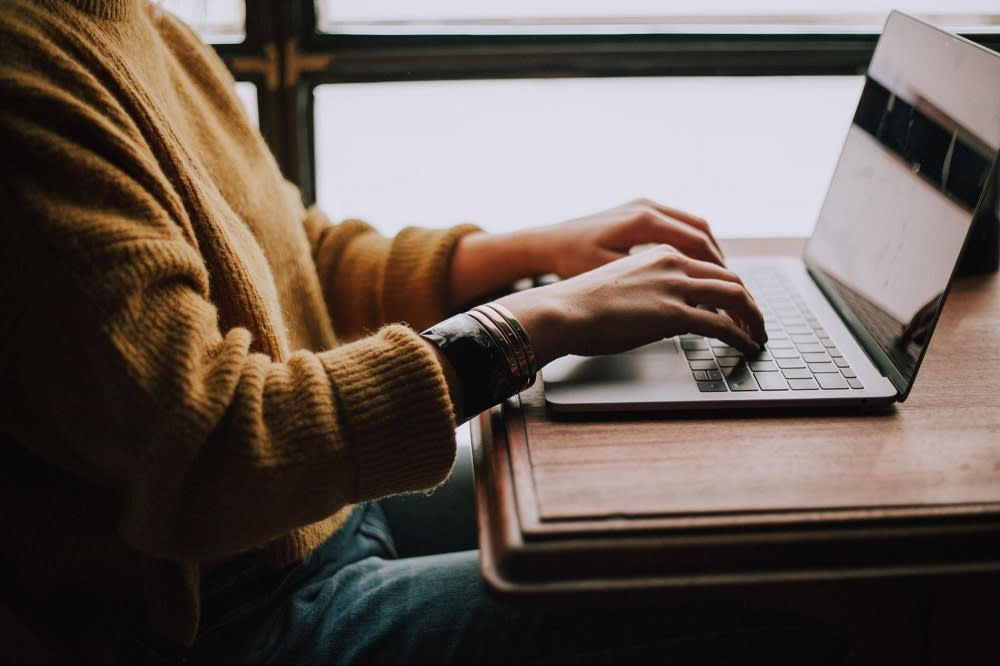 In 2015, CNN ranked Kansas City second on its list of Top 10 Cities for Jobs—so if you're looking for a new job, you might want to consider searching in the Kansas City area. Healthcare, space, manufacturing, and transportation are all major industries in Kansas City, and major companies like Hallmark Cards, H&R Block, and Commerce Bank all have headquarters there. Since finding a promising career is an important consideration anytime you're thinking of moving, it's helpful to know that the local economy in Kansas City is strong and growing. There are also excellent schools if you're thinking of going back to college to earn a new degree. Whether you're looking for a job or hoping to make a change and find a role in a new industry, there are plenty of options in Kansas City.
According to U.S.
News & World Reports
, the
average salary in Kansas City is $47,640
, which is lower than the national average, which is offset by the fact that cost of living is also much cheaper than in the rest of the country. Perhaps one of the best perks yet, especially for people moving from much larger cities, is that the average Kansas City commute is less than 23 minutes, making it the fifth shortest commute time in the country.
A seller's market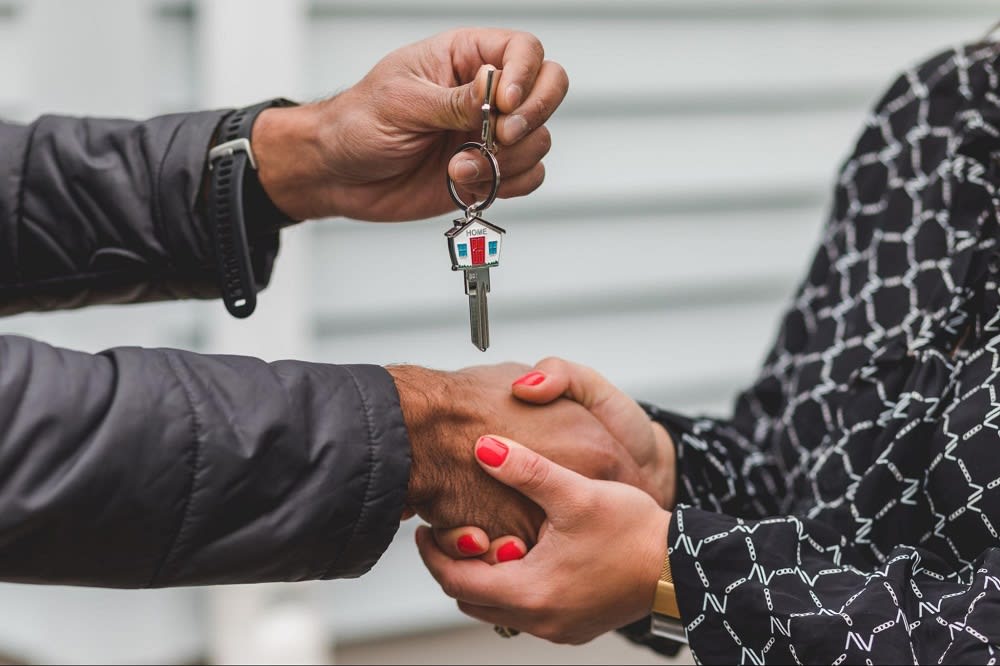 If you're thinking about parting with your Kansas City home, there's no time like the present. Last year, homes sold in an average of 22 days and for 99.6% of their initial asking prices. With inventory moving so quickly and consistently selling at or above the asking price, it's an excellent time to be a seller.
Since the number of homes on the market has decreased while the number of buyers has increased, you're likely to find motivated buyers willing to offer top bucks for your listing. Selling your house for top dollar means it'll be easier for you to either purchase a new home in the area that better meets your needs or move to an entirely new city with extra money to spend on a new place.
Work with a real estate agent
However, if you're thinking about listing your home, there's no good reason to attempt it alone. Find a reputable realtor to help guide you through the selling process, determine the right asking price for your house, and negotiate on your behalf to get the best offer on the sale of your home. Working with a trustworthy agent will reduce any hassle or stress and make the process as simple as possible.
If you're thinking about purchasing or selling a home in the Kansas City area, be sure to
contact The Haley Epps Team
today. With years of experience in the Kansas City market, we are well-equipped to help you sell your home for the highest price as well as
find a house
that meets your needs and truly feels like home. Don't hesitate to give our team a call if you're ready to invest in real estate in 2022 — we can't wait to help you with all of your home needs in Kansas City!